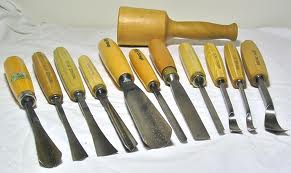 It can be very frustrating when trying to find caregiving tools on the internet.  You know what you need is out there but can spend hours finding the right tool.
We complied a list of the best caregiving tools that we could find on the internet.  
General Tools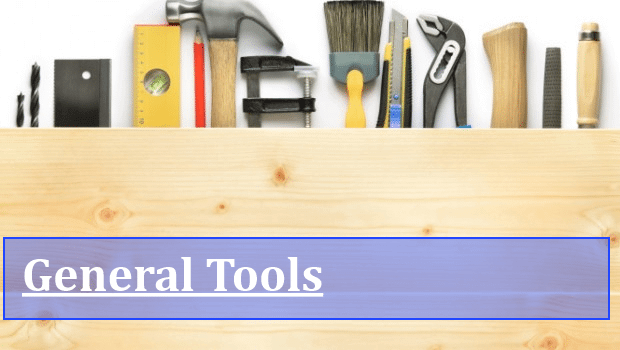 Eldercarelink.com is a resource for finding information on any topic related to elder care, including home care, assisted living, and nusing home options.

Eldercare.gov is a great place to start if you need to find elder services in your local area.
Maybe you have thought about getting a Geriatric Care Manager (GCM), start here.
If you need a senior move manager you can use this as a resource.
Family Caregiver Alliance has many great general tools for families to investigate.
Cost of Care and Payment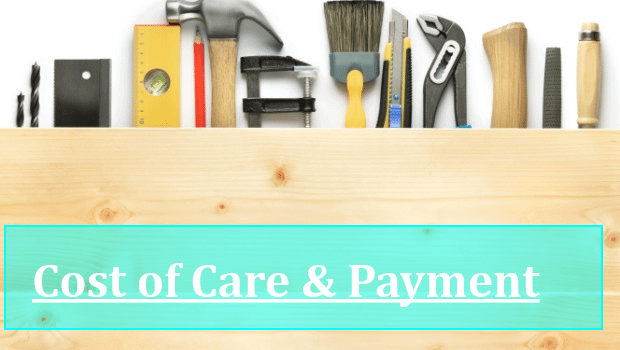 Metlife Market Survey of Long-Term Care Costs – This takes a look at the costs of all types of senior care not only on a state-by-state level, but by each region of the state as well.  This covers nursing homes, assisted living facilities, home care, and adult day care centers.
There is some fantastic information over at Paying for Senior Care, they have multiple tools that I think are worth taking a look at.
John Hancock offers a Cost of Care Calculator, which is very similar to the Metlife Survey, but it is always nice to have a second opinion on the expected costs of elder care services.
10) If you want a downloadable PDF by John Hancock, this is a similar layout to the Metlife survey.
Last but not least, a third national and state cost of care from Genworth.
A hidden gem that many families and healthcare professionals know little about is the  Veterans Aid and Attendance program.  It is  for seniors who need assistance paying for assisted living or home care services. However, it is not only for Veterans, but their spouse or widow as well. The benefits of the program can save elders thousands of dollars monthly.
The Veterans Aid and Attendance resource website is here.  It can be a bit confusing to read, but does have a lot of information.if you want something a bit easier to digest click then next tool.
Minute Women wrote a very detailed entry about Veteran's Aid and Attendance which you can find here.
The AARP has a great site that allows you to learn about long term care insurance and gives you the basics of what you will need to know to make an informed decision.
Understanding long term care insurance is very important.  There is a great three page resource by Kiplinger's that gives you a great overview of what it is and it's benefits.
17-20) To get an idea of what premiums will cost for the daily amount of care you may need once you get older, the Federal Long Term Care Insurance Program has three great tools.
One is an express tool that allows you to enter very basic information and get a ballpark idea of the monthly premium. (NOTE: This is not a federally run website/company though the name suggests it)

The other tool is an online consultant tool that goes more in depth explaining LTC insurance and holds your hand a bit more.


 
 Additionally, there is a self-funding tool and calculator that will help you find out how much you will need to budget if you decide to save yourself.
There is a cost of care tool that is similar to the John Hancock and Metlife ones we mentioned earlier.
Hospitals & Doctors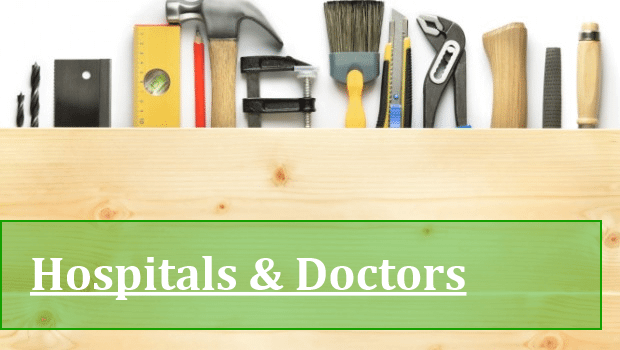 Find the best medicare hospital in your area with this tool offered by Medicare.gov.  This not only shows the hospitals in your area, but gives you each hospitals patient survey results, readmission data, and any data you may need to compare multiple hospitals with each other and with the state averages.
This is a glossary of everything you need to know when looking at different hospitals and the terms used when comparing them.
This is a list of the best hip and knee replacement hospitals in the country.
Find patient reviews on your doctors countrywide.
Find the best geriatric hospitals in the country.
Assisted Living Facilities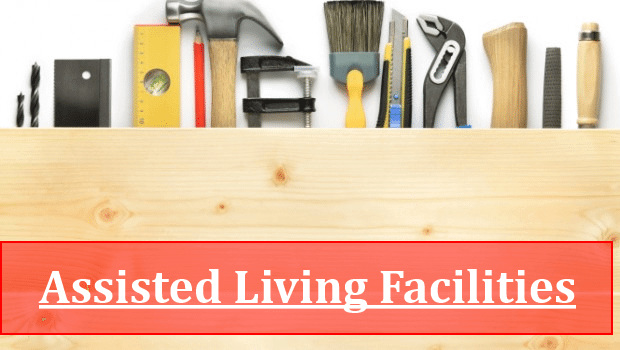 Find all the assisted living facilities in your area with this resource.
Caring.com can provide reviews for many different types of care including assisted living facilities.  It also includes user reviews and testimonials.
Nursing Homes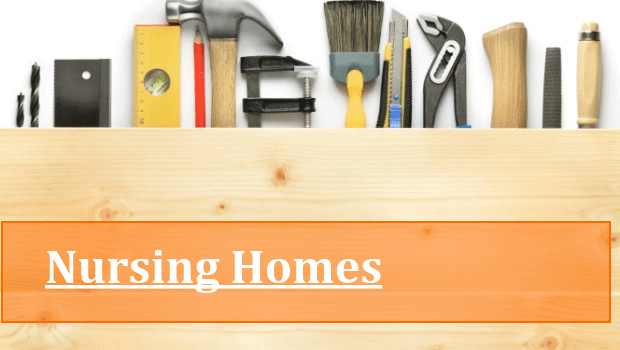 This tool allows you to see all the nursing facilities in your area and see what their ratings are, much like the hospital comparison tool listed earlier.  You can dig deeper by clicking on specific nursing homes and finding out much more about them, including their inspection report data.
U.S News has the best nursing homes by state if you are looking for the best of the best.
Home Care/VNA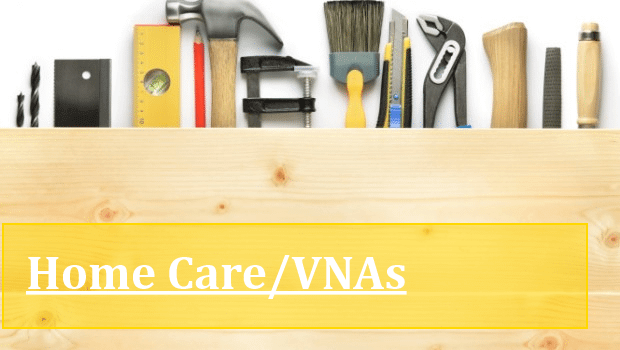 Understand the basics of home care and the different types of home care.
The National Home Care and Hospice offers a lot of great information, as well as Medicare and VNA agency locator
Going back to Caring.com, they are a huge resource for private home care user reviews and options to look at. (Look at our user reviews!)
Family Caregiving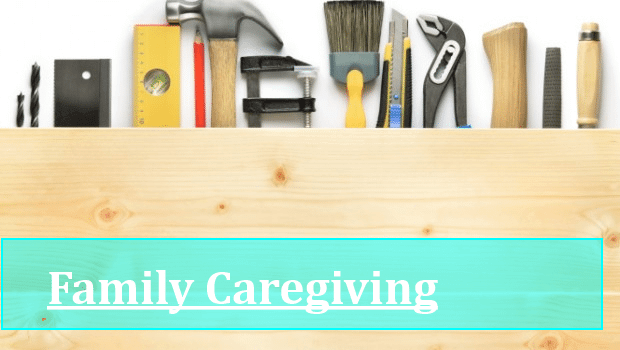 Unfrazzle is one of many great apps for the iPhone and Android that helps you keep track of your day-to-day caregiving tasks. 
This pill identifier tool is great for when seniors are taking many different pills and you are having trouble identifying them.
It goes along great with this drug interaction checker tool.
American Bar Association's site (PDF) has a great tool kit on health care planning.
Download the RIGHT Advanced Directive forms, including health care proxy.
Aging with Dignity offers the "5 Wishes" which helps you and your loved one make difficult end of life decisions ahead of time by discussing and filling out the following information:
Who you want to make health care decisions for you when you can't make them.

The kind of medical treatment you want or don't want.

How comfortable you want to be.

How you want people to treat you.

What you want your loved ones to know.
Confused by all the legal documents and need guidance and need help?  Find an elder law attorney.

Worried about whether or not your parent can still drive?  Take thisinteractive online course from AAA.
40) Take a caregiver stress check to find out what is really bothering you.
Take a caregiver distress assessment test here.
Adult Day Care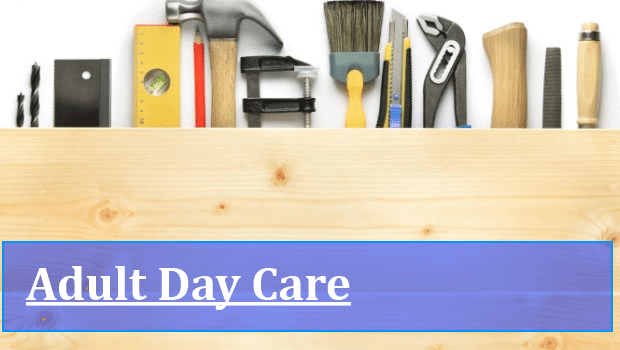 Alz.org offers a great guide to an introduction of adult day care, including what to look for and what questions to ask them.
Making it's third appearance Caring.com has a good list of adult day care centers.
Alzheimer's & Dementia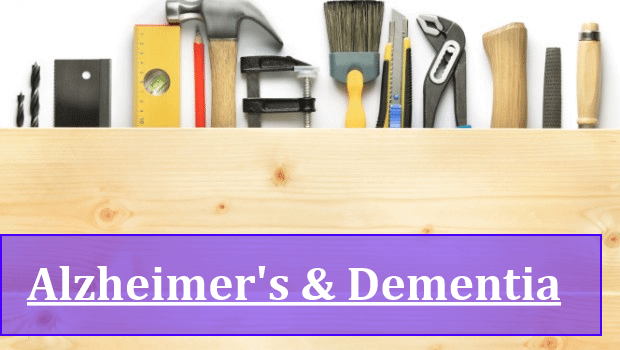 Here is a wealth of information in the form of online workshops dealing with many different aspects of Alzheimer's disease.
This tool is a great online library dedicated to dementia and Alzheimer's.
There are GPS shoes so you can track where wanders go.
A cognitive test you can give an individual to see how their brain is working.
SAGE Test is designed to detect early signs of cognitive, memory or thinking impairments.
Forums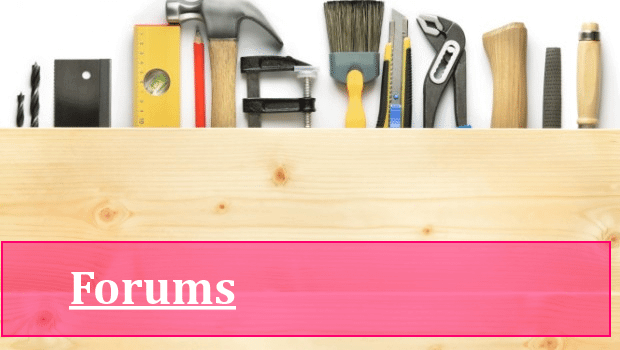 ALZConnected is a online community for family members of those who have dementia and Alzheimer's disease.
50) Caregiver Action has a huge forum of active questions and participants.
Caregiving.com has a very active forum, as well as a resourceful blog!
Caring.com home care does have its own forum, where you can ask questions and get a speedy response within 24 hours, if not sooner.
AgingCare also has a very active forum where you can ask questions and get answers.
Caregiving Cafe has a great page of many different forums available throughout the internet to choose from, and on top of that they also have a great blog.
56) There is another great blog and forum over at The Senior Care Blog.  It is update regularly, and they have an active forum as well.
Final
What tools would you love to see?  I am sure many of you have searched for tools that may not even be out there but are needed!
So please tell me below what online tools would help you out in some way.  I think it would be a very interesting discussion.
56 Best Caregiving Tools for Senior by Minute Women Home Care
[hcshort id="3″]