MEET OUR STAFF
We speak to all of our customers regularly over the phone, but not everyone gets to meet us in person. Here, you can put a face to the name.
Janet
Director of Client Care
Janet joined Minute Women in 2015. Janet is passionate about caring for seniors, especially those with dementia. She is a Certified Dementia Practitioner. Outside of work she enjoys photography and family.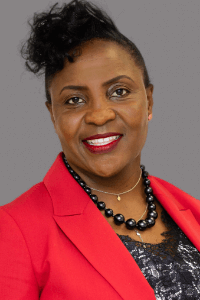 Sarah
Field Supervisor/Care Coordinator
Sarah has been with Minute Women as a caregiver for many years before she was promoted to field supervisor. She also helps with scheduling coordination. Sarah loves her church and enjoys funky music and great food.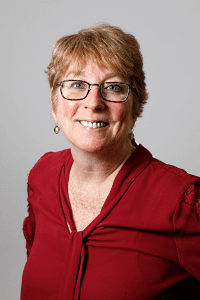 Beth is an experienced bookkeeper who has been with Minute Women Home Care since 2014. Beth is part-time and is in a few days a week in case you need to reach her. Beth enjoys her time down at the cape with her family.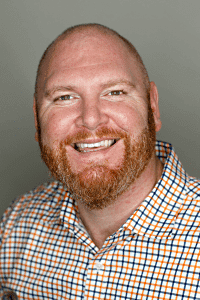 Ryan
Owner & Care Coordinator
Ryan is the CEO of Minute Women Home Care since 2011. Ryan became passionate about home care when his mother needed care while battling cancer. Ryan enjoys spearfishing and snowboarding.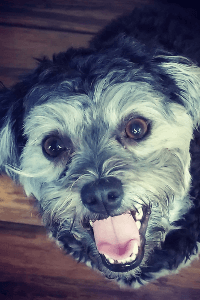 Jaxon
Director of Happiness
Jaxon is our director of happiness. The worst day can't put a damper on his mood. He loves being pet, meeting new people and chasing after a ball. He is a 12 pound Havanese and was born October 2016. Jaxon loves the dog park and performing tricks for treats.