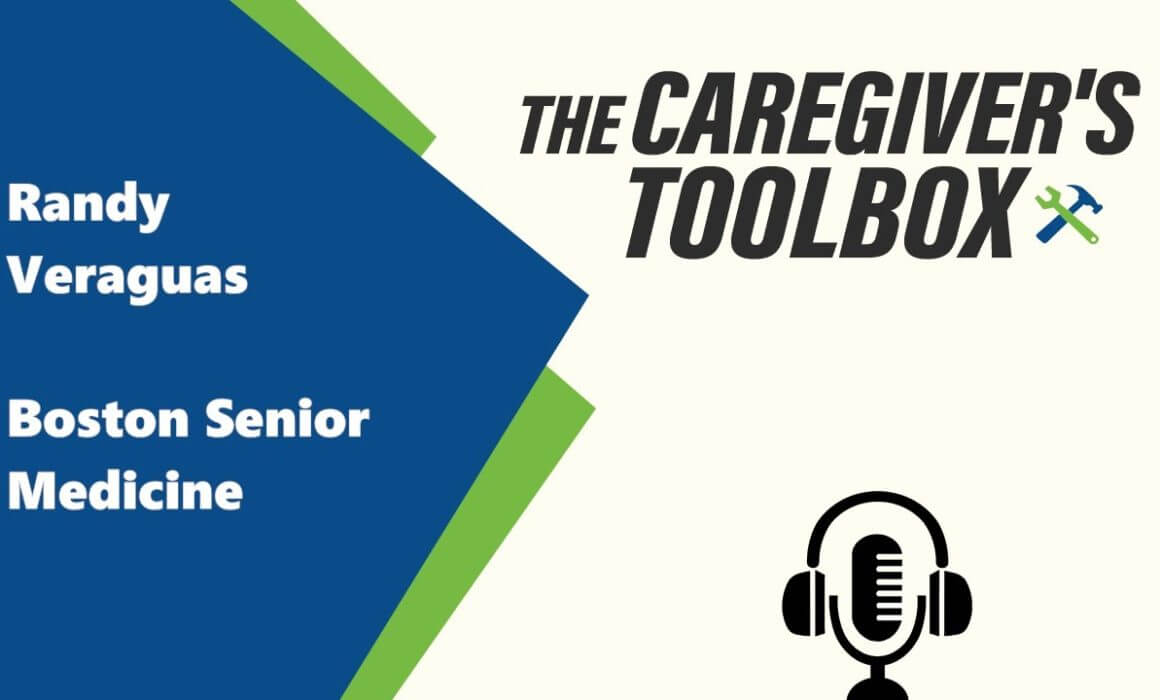 Having private aides and nurses come to homes to provide home care services has become extremely popular with families. That's why Boston Senior Medicine is leading the way in telehealth for personalized private doctor visits for seniors.
Boston Senior Medicine has taken the logical step in private home care, providing doctors with telehealth and in-home visits for seniors who cannot leave their homes.
Even for middle-aged adults, finding the time to go to the doctor has become a hassle, especially with the explosion of traffic congestion in the Boston area.  By providing house calls, they allow busy families to get critical medical checkups on their schedule.
For seniors, there are many applications where in-home doctor visits can offer peace of mind.
Firstly, when seniors can no longer drive.

Secondly, many seniors are medically complex and should not leave home.

Thirdly, you choose the convenience of in-home visits.

Fourthly, if transportation is an issue.

Fifthly, when fall risk and difficulty with walking apply.

Lastly, it's more convenient and cost-effective for assisted and independent living communities.
Benefits of Private Doctor Visits
Additionally, this can help minimize the chances of hospitalization. Seniors will skip doctor's appointments, especially if there has been a physical or mental decline. This decision allows seniors to conveniently get the medical procedures and check-ups they need while also providing their families peace of mind that they are ok.
The flexibility of private doctor visits is a crucial factor in the rise of these services in the Boston area. We wanted to examine further how these medical visits could work together with private home care.
In this episode of The Caregiver's Toolbox, we speak with Randy Verauas, Boston Senior Medicine's regional community education manager, about her services, how she found herself in the home health care field, educating the public about the benefits of private doctor visits.
Connect With Us
Subscribe To The Caregiver's Toolbox