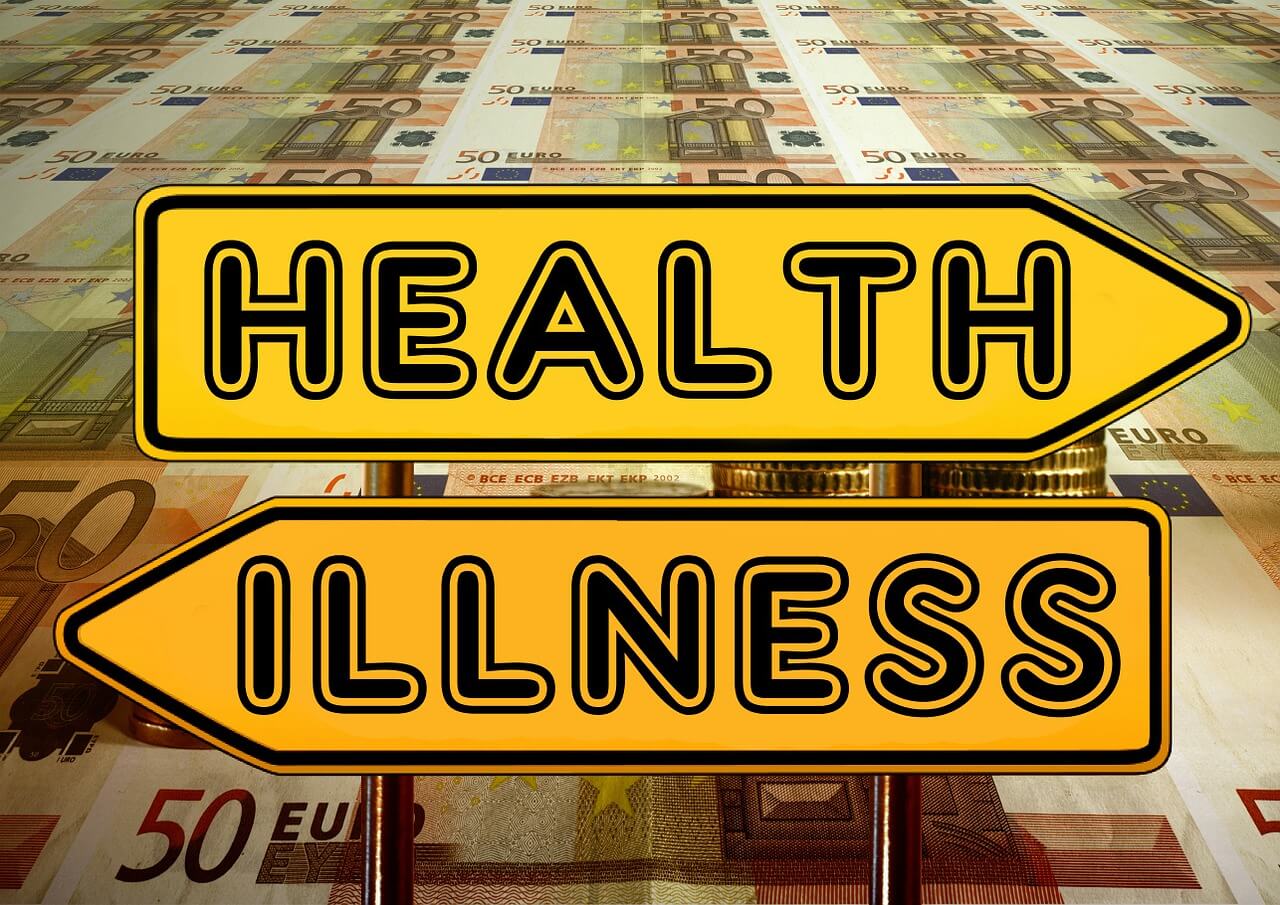 Long-term care insurance has been around for 30 years, but still many people are confused by what services it covers, who it is designed for, and whether or not they should purchase it for when they eventually need care.  It is intimidating to learn a whole new industry and hope that you got it right for you need it the most.
A big question that almost everyone has is, is it worth it?  Is long-term care insurance worth the upfront money for the benefits that it provides?  Obviously, if one dies suddenly, then the insurance policy was a waste, but what happens if you do need the policy?  Does the up front cost justify what it pays for on the back end?  Or is it better to just save on your own and pay as out of pocket?
Luckily, our friends over at Angie's List came up with a great infographic to help explain and answer all the complicated questions you have about long-term care insurance.  Read this infographic to get all the information you might need to make a decision on whether long-term care insurance is the right type of insurance to by, or if it isn't the right product for you.
We welcome comments or questions about long-term care insurance below in the comments section, or reach out to Minute Women Home Care through twitter @mwhomecare